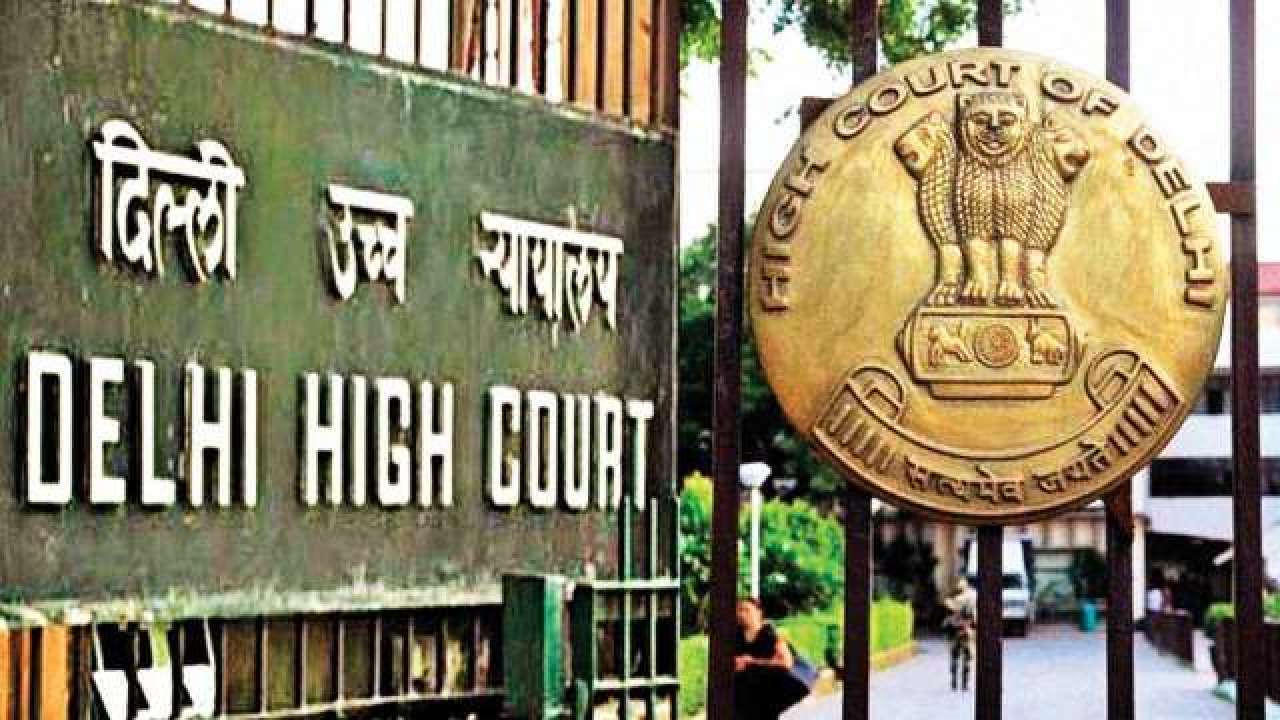 Normal
0
false
false
false
EN-IN
X-NONE
X-NONE
Using sexist language against women can attract charges of sexual harassment
under the Indian Penal Code, a Delhi Court order said while turning down the
plea of a man who faced the charges of Sexual Harassment and insulted a women's
modesty.
In February, the Magistrate's Court had found merit in a Police case in
which a woman had filed a complaint against her manager saying that he verbally
abused her in January 2016. The man challenged that order in a session court,
which, but the court refused to meddle because the woman's allegations against
the man were specific.
The woman made the complaint when the manager sat at her desk the previous
month and directed sexist slang towards her. When she complained about the
incident to her reporting manager, he asked her to ignore the incident if she
wanted to keep working at the company.`
The court noted that just because she didn't mention the exact date and time
of the incident did not mean her complaint should be discarded.
The Court referred to a judgment of the Supreme Court in Sheoraj Singh
Ahlawat & Ors vs State of U.P. and noted that ground for presuming the
accused had committed the offense had to be considered.
Judge Rana stated that the court is not required to weigh in the evidence at
the stage of charge. And if there are any changes in the statement of the complainant
and it is required at the trial then they will be considered by the court later
on.
The Judge also stated that if the woman is not recording her statement
doesn't mean that the man can be discharged. The court added that reasons are
only recorded by the trial court only if the court decided that the discharge
is deserved to the accused.
"Reasons are not required to be given when the court thinks that the
case is prima facie," the order noted.